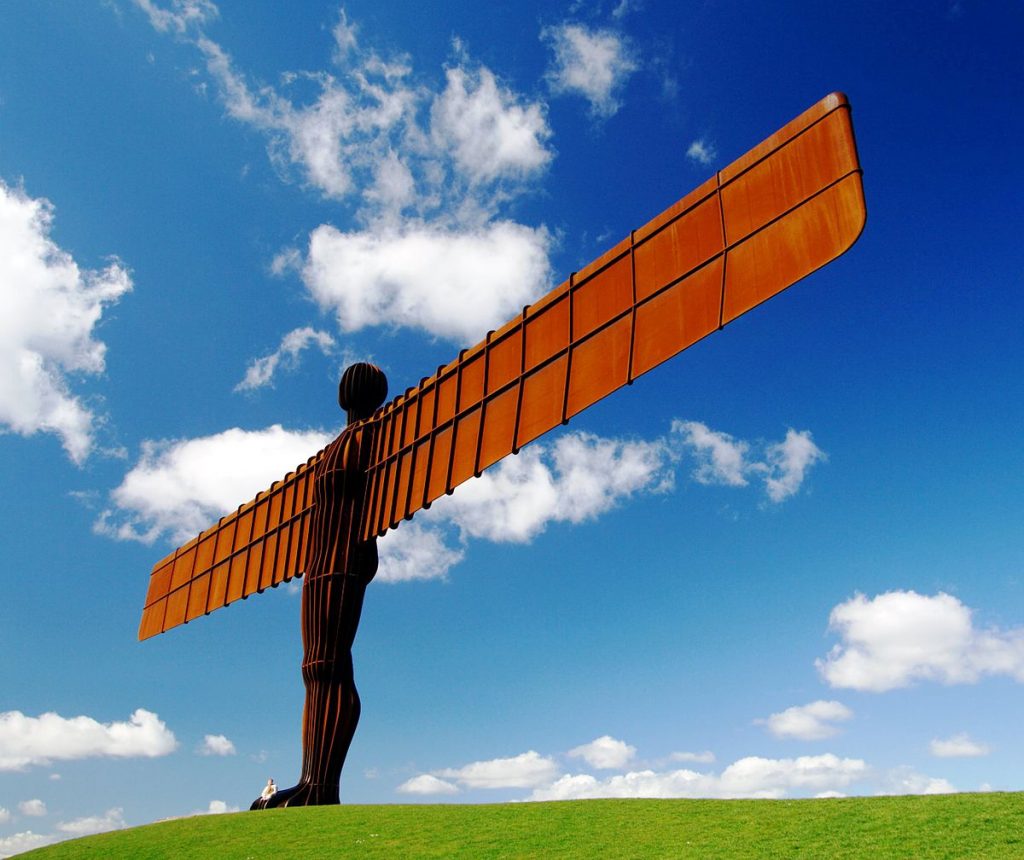 About Us
Thermal Resources Management (a Mineral Insulated Cable Company) provides engineered solutions which perform at the highest temperatures, in the harshest environments, to customers in many global industries with our expertise in all things Temperature Measurement, Trace Heating and Fireproof Wiring.
Read More
TRM are the UK's only manufacturer of the full range of mineral insulated cable products.
Quality is at the core of what we provide, our Quality Policy can be found here
Through our experience, we can offer Full Turn-Key Solutions in:
Electric Trace Heating > We can design, manufacture, install/train and control full Heat Tracing systems to compensate for heat losses on pipes, vessels, equipment etc. We can Raise or Maintain temperatures as appropriate. Read more here
Temperature Measurement > Industrial thermocouples and RTDs are used to measure temperature up to 2300°C! They are used in a wide range of applications from pipelines to steel foundries and extremely hazardous areas like Nuclear Power Station reactors and boilers. Read more here
Fire-Survival Wiring > The only true fire survival cable on the market, which guarantees 3 hours plus escape time in the harshest of fires. We offer the full range of Heavy Duty and Light Duty cables in both Copper and Alloy 825. Read more here
TRM have strong R&D and engineering teams ready to work with you on special and innovative solutions to your project challenges.
We work across a wide range of industrial and commercial sectors including, Oil & Gas, Petrochemical, Iron & Steel, Pharmaceutical, Refrigeration, Water, Food & Beverage, Automotive, General Engineering, Chemical, Commercial Buildings; Metro Systems, Airports, Hospitals, Prisons and Power Generation; including all UK and many International Nuclear Power Stations.
We are a British Company and a seasoned exporter with manufacturing plants on two continents and distribution partners all over the World. Our size and scope offer cost savings to our clients across the globe and our partnerships and local knowledge offer the smoothest possible buying process. Find out how we can help you, contact us today.
Our Team
Thermal Resources Management are experts in industrial temperature management. Our management team includes: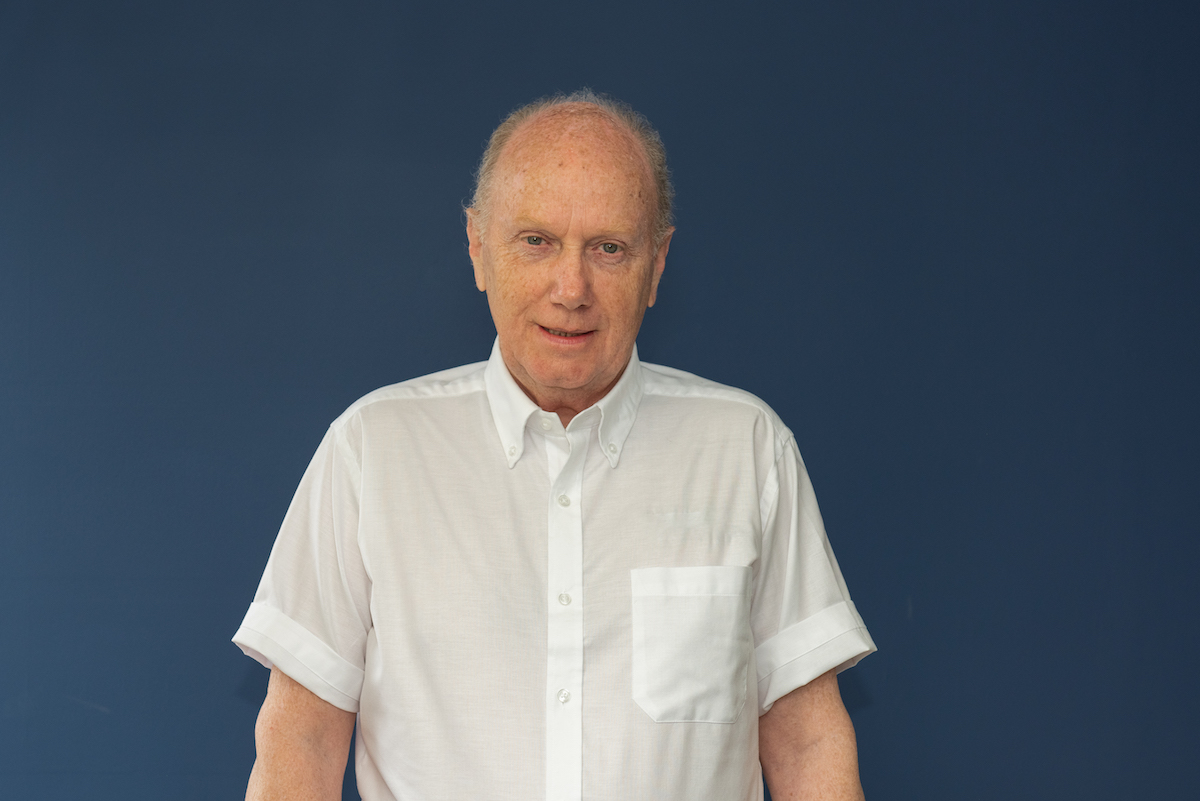 Doug Dooley
Chairman
Doug Dooley was employed by BICC Pyrotenax for 30 years before jointly founding TRM in 2000 and serving as Managing Director for 22 years. He has engaged with customers and suppliers relating to mineral insulated product solutions, ever since and remains to do so now as TRM Chairman.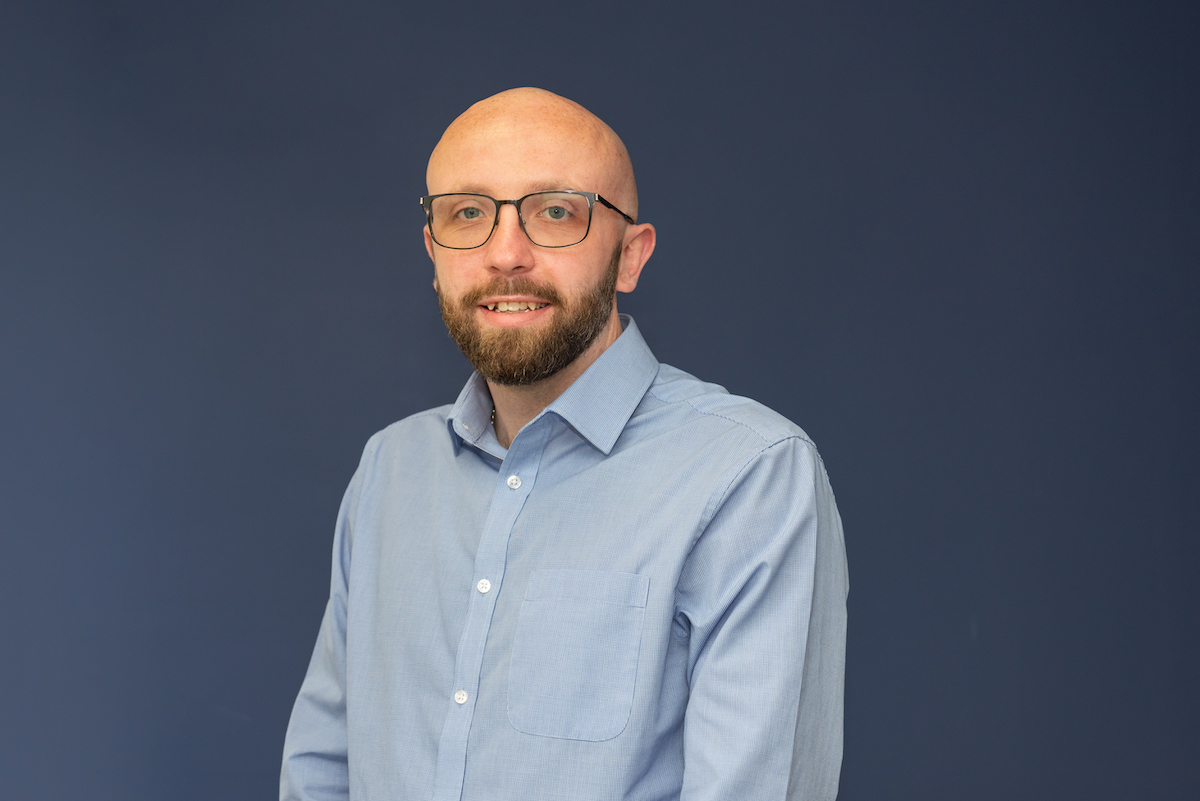 Michael Fitzpatrick
Managing Director
Michael Fitzpatrick is our Managing Director. After joining the business in 2007 as a finance apprentice, he qualified as a Chartered Management Accountant in 2014 and progressed to Finance Director and later General Manager in 2018. His role as General Manager saw Michael manage the senior management team, overseeing the day-to-day business operations in U.K. and USA. This made him the natural choice to take over as Managing Director from Doug Dooley in 2022.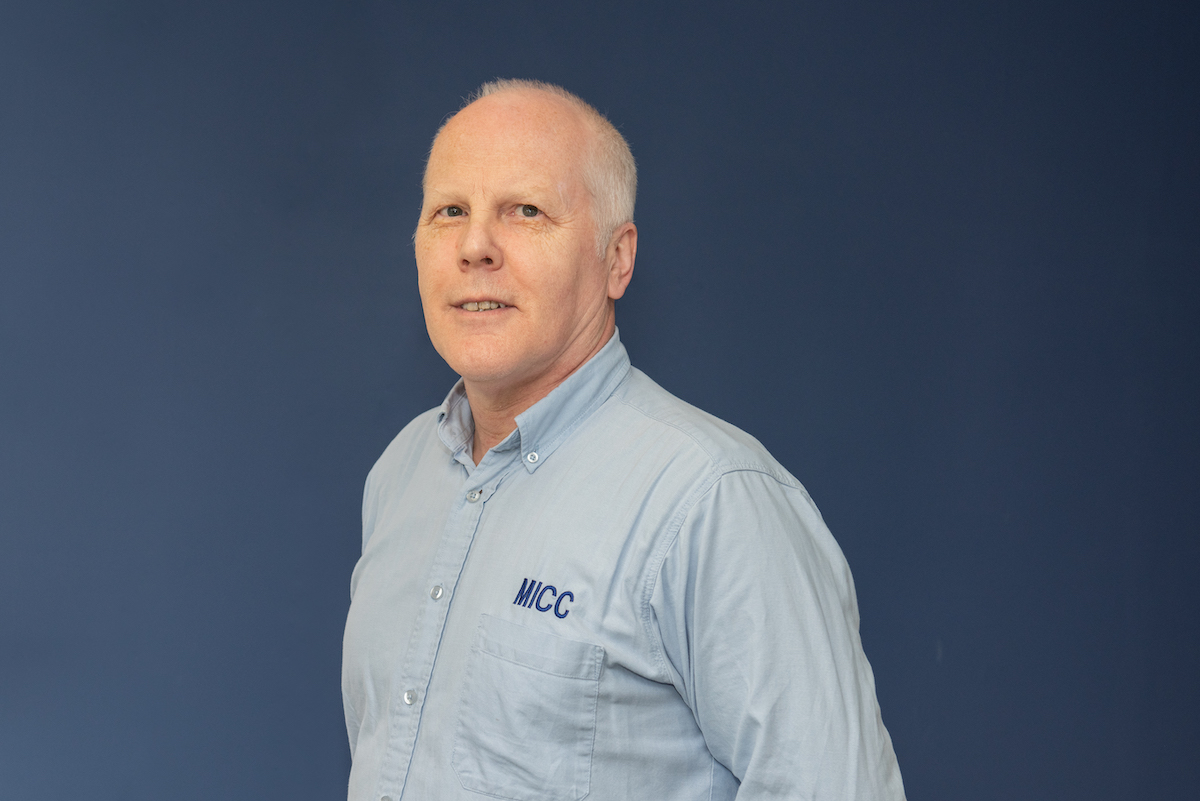 Mark Liddell
Technical Director
Mark Liddell is our Technical Director and one of the founders of the company starting in 2000. Mark has worked in electronics, instrumentation, process control and electrical engineering for 40 years after graduating from Salford University. In the business, he covers a wide range of technical subjects from discussing development ideas to designing cables to working on control panels.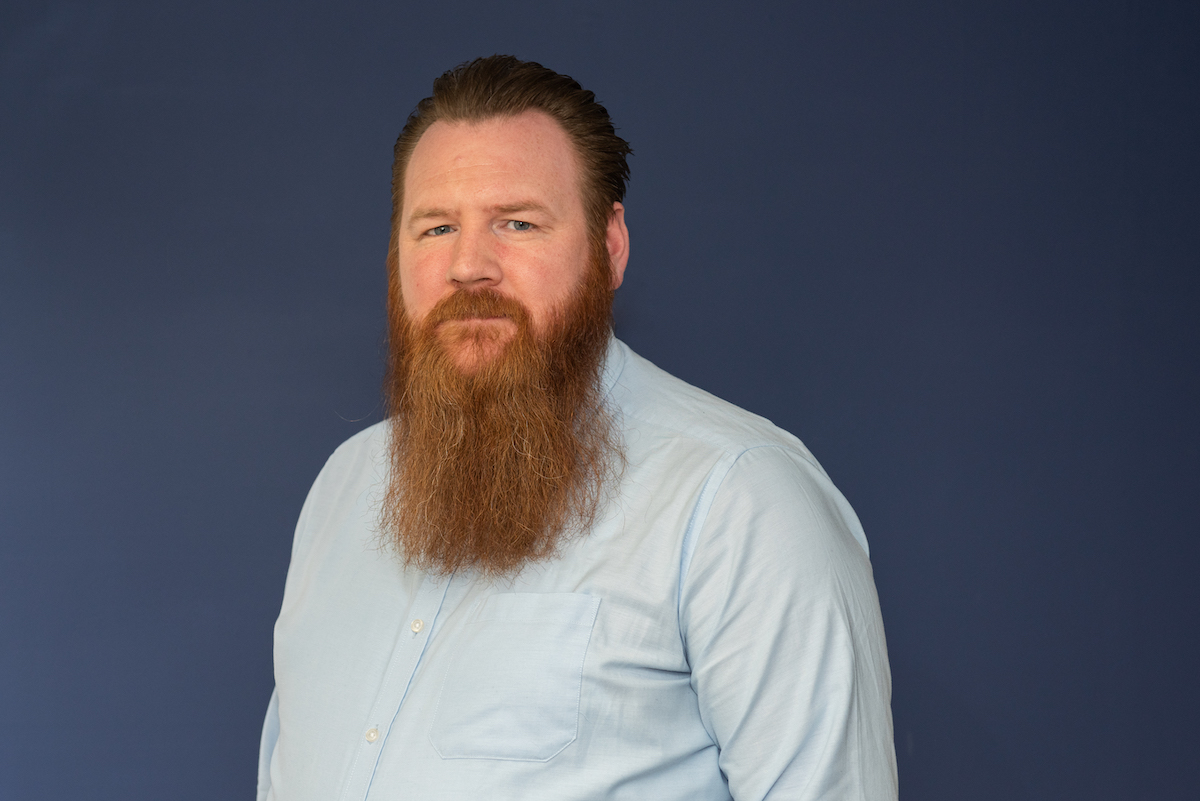 Martin Doran
Operations Director
Martin joined the company in 2012 as a Test Technician, he then developed through the company gaining valuable knowledge and experience as a Quality Engineer, Production Manager and Operations Manager. Martin was appointed Operations Director in August 2020 and is responsible for leading all manufacturing operations at our Washington plant.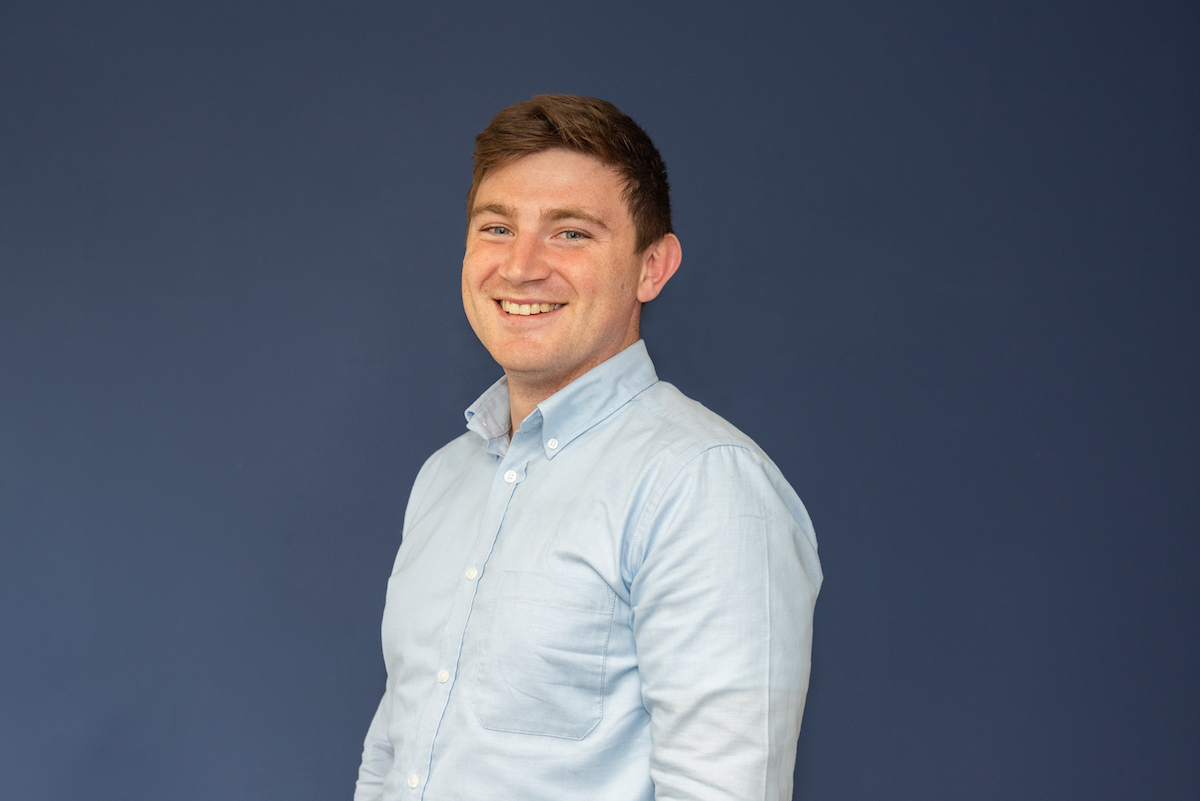 Jack Pearson
Commercial Director
Jack joined the company in 2012 as an apprentice planner and buyer, before moving to a business development role in 2015, to now leading the commercial activities of the company, managing short and long-term opportunities. Outside of work, Jack enjoys sport, usually trying to play football and golf badly.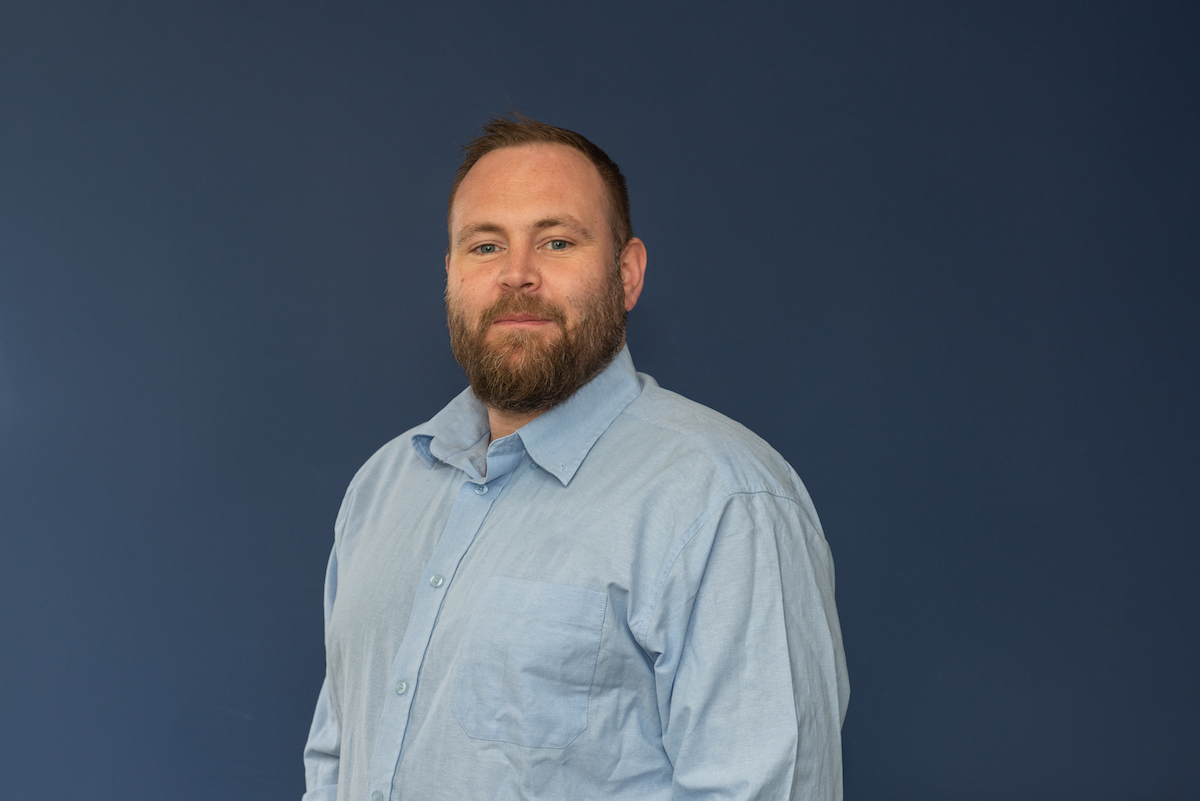 James Atkinson
Engineering Manager
James joined the company in 2007 as a member of the cable production team and progressed through the company and graduated as electrical / mechanical engineer in 2011. He has acquired 15 years' experience in MI cable manufacturing and electrical design specialising in trace heating systems and hazardous area products.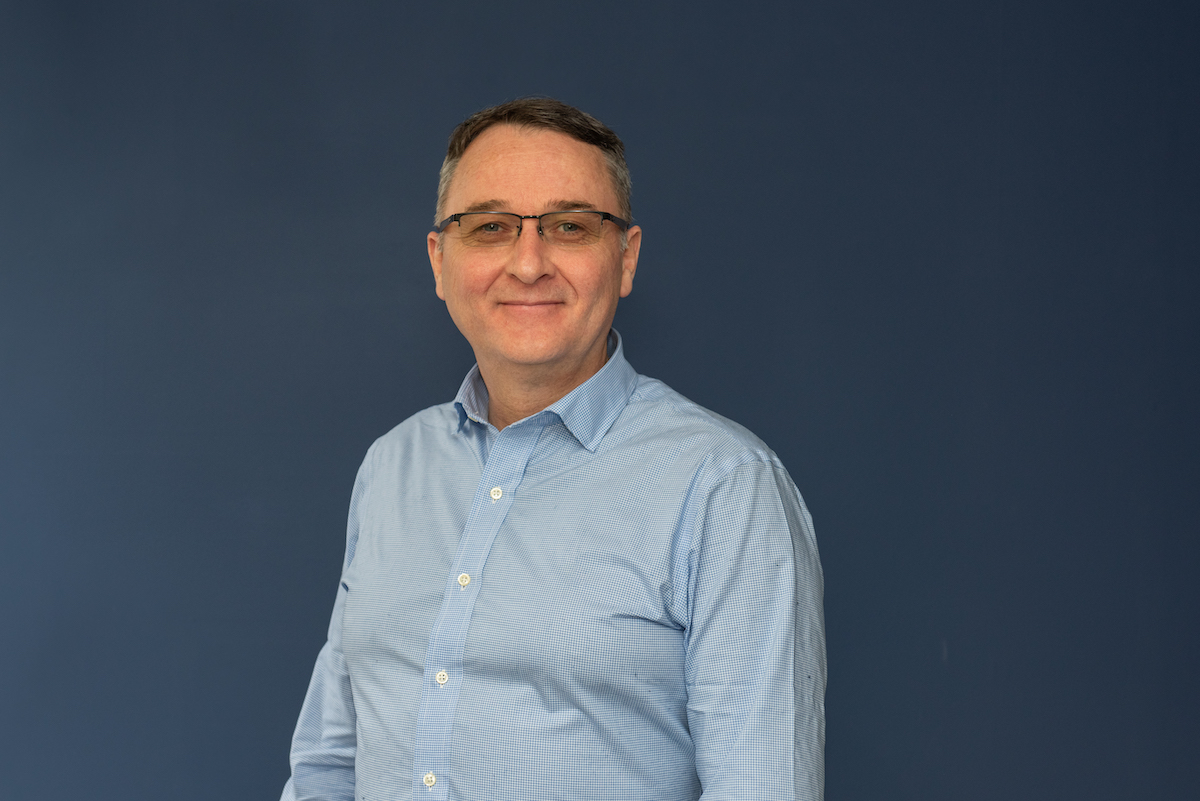 Darren Haggerty
Quality Manager
Darren is the Quality Manager (QHSE) at Thermal Resources Management, who leads the activities required to meet TRM's QHSE objectives and the requirements of IATF16949, ISO9001, ISO14001 and ISO80079-34. He joined the company in 2017 as a quality engineer and in 2021 advanced to the Quality Manager position. Darren also leads various technical internal/customer projects and coordinates the IT requirements of the company.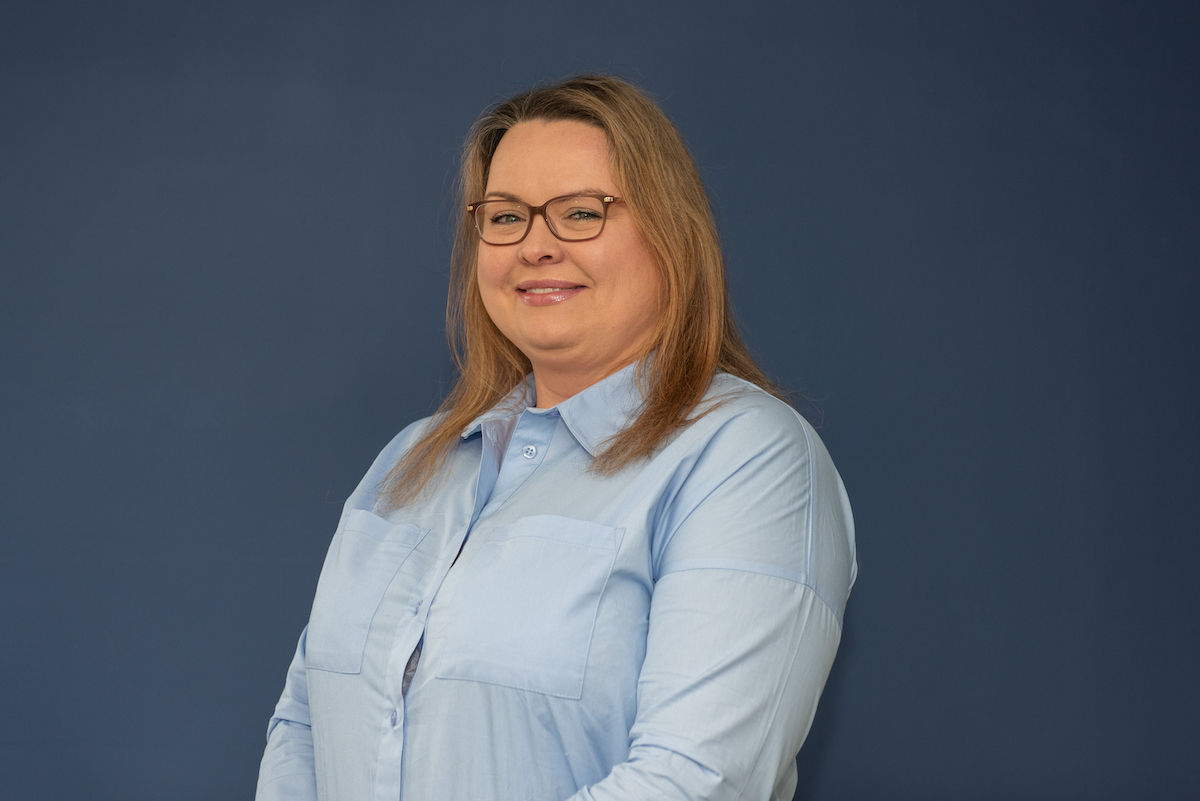 Gemma Souter
Senior Accountant
Gemma joined the company in August 2001 as a Business Admin Apprentice, as one of the very first employees, and has progressed to the role of Senior Accountant.
We're hiring!
We are always on the look out for talented, passionate and ambitious people to join our ever growing business.

Do you think you have what it takes to help us continue to innovate the global temperature measurement and control industry?

Then contact us today and let us know what you can bring to our team, we look forward to hearing from you.