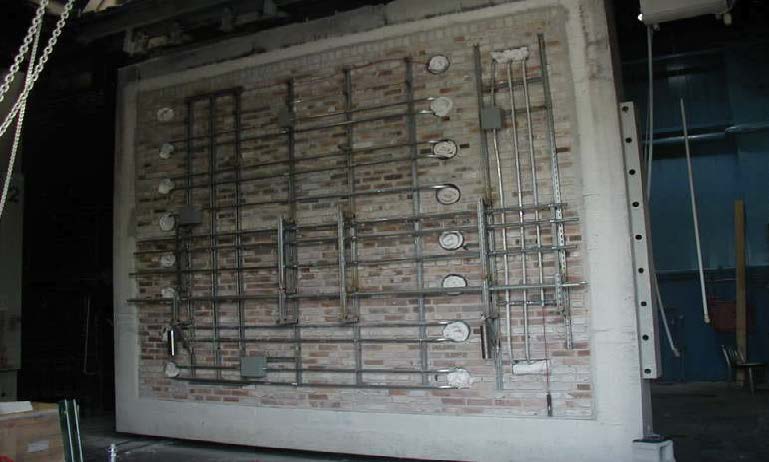 MICC Pyro Cable Benefits
The only true fire survival cable is MICC pyro cable
Mineral Insulated Cable is the only fireproof cable system that can survive real-world fire conditions. Pyro cable is true fire survival cable, MI cable in conduit is not required, saving time and money on installation costs. MICC pyro cable is a fire survival armoured cable, via its highly durable metal sheath.
It provides proven up to 3-hour escape time in 'Real World' fire conditions.
The only electric cable to pass modern furnace tests – i.e. German standard ISO834-1, test DIN 4102 1000°C 90mins.
The only cable technology approved & listed by UL2196 for 'unrestricted installation'.
Passes the BS6387 / BSEN50200 'Enhanced' test.
Soft-skinned fire-resistant cables are a common alternative. However, if the Safe Evacuation Time is longer than 10 minutes we feel that this is not a safe solution. To learn more about this please contact us and check out our whitepapers.
High Operating Temperatures
Copper sheath (Survives for 3hrs+ @ 950°C)
Copper sheath (Survives for 2hrs+ @ 1010°C)
Alloy 825 sheath (Survives for 2hrs+ @ 1200°C)
Totally Flameproof Barrier
Due to the inorganic construction, there is nothing to burn and will not contribute to combustion.
Further to this, the Magnesium Oxide insulation will resist the transmission of vapours, gases and flames between items of equipment connected by the cable.
High Mechanical and Corrosion Strength
MI Wiring can withstand substantial stress and current load without electrical failure. This can prove vital in a Real-World fire situation.
It is pest-proof, meaning no risk of rodent damage
No additional protection is needed in normal environments. When exposed to chemicals specifically corrosive to copper cables with an LSF protective outer covering are available.
It is also impervious to water, oil and gas.
Non-Ageing
MI Cables do not weaken or degrade with age and thus will last a lifetime.
Excellent Earth Continuity
The copper sheath eliminates the need for a separate circuit protective conductor.
Wiring Cable and Conduit Combined
The cable sheath provides an excellent earthing medium and core protection. Yet the overall diameter is smaller than other types of cables with equivalent current ratings and it is sufficiently pliable to permit intricate routing.
Small Diameters 
Flexible
MI Cables are fully annealed and therefore extremely ductile and can be easily handled to follow existing wiring routes and irregular shapes.