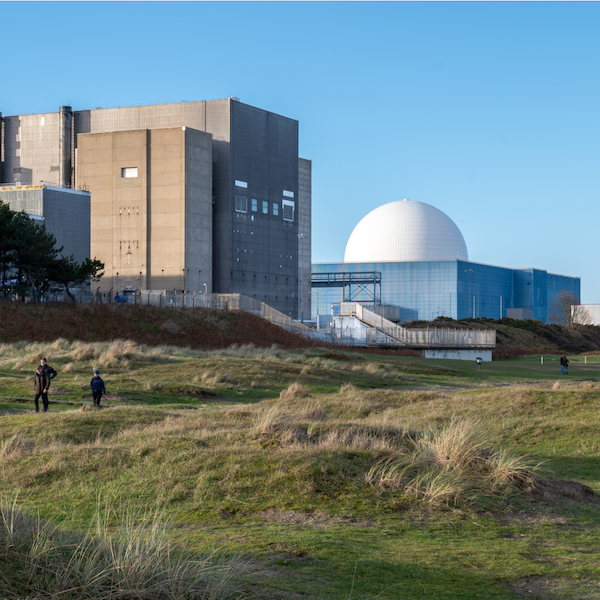 We are experts in the industrial management of heat across the following areas: Electric Trace Heating, Temperature Measurement, and Fire-Survival Wiring.
TRM have strong R&D and engineering teams ready to work with you on special and innovative solutions to your project challenges.
We work across a wide range of industrial and commercial sectors including, Oil & Gas, Petrochemical, Iron & Steel, Pharmaceutical, Refrigeration, Water, Food & Beverage, Automotive, General Engineering, Chemical, Commercial Buildings; Metro Systems, Airports, Hospitals, Prisons and Power Generation; including all UK and many International Nuclear Power Stations.