General
Michael Lee Celebrates 20 Years with MICC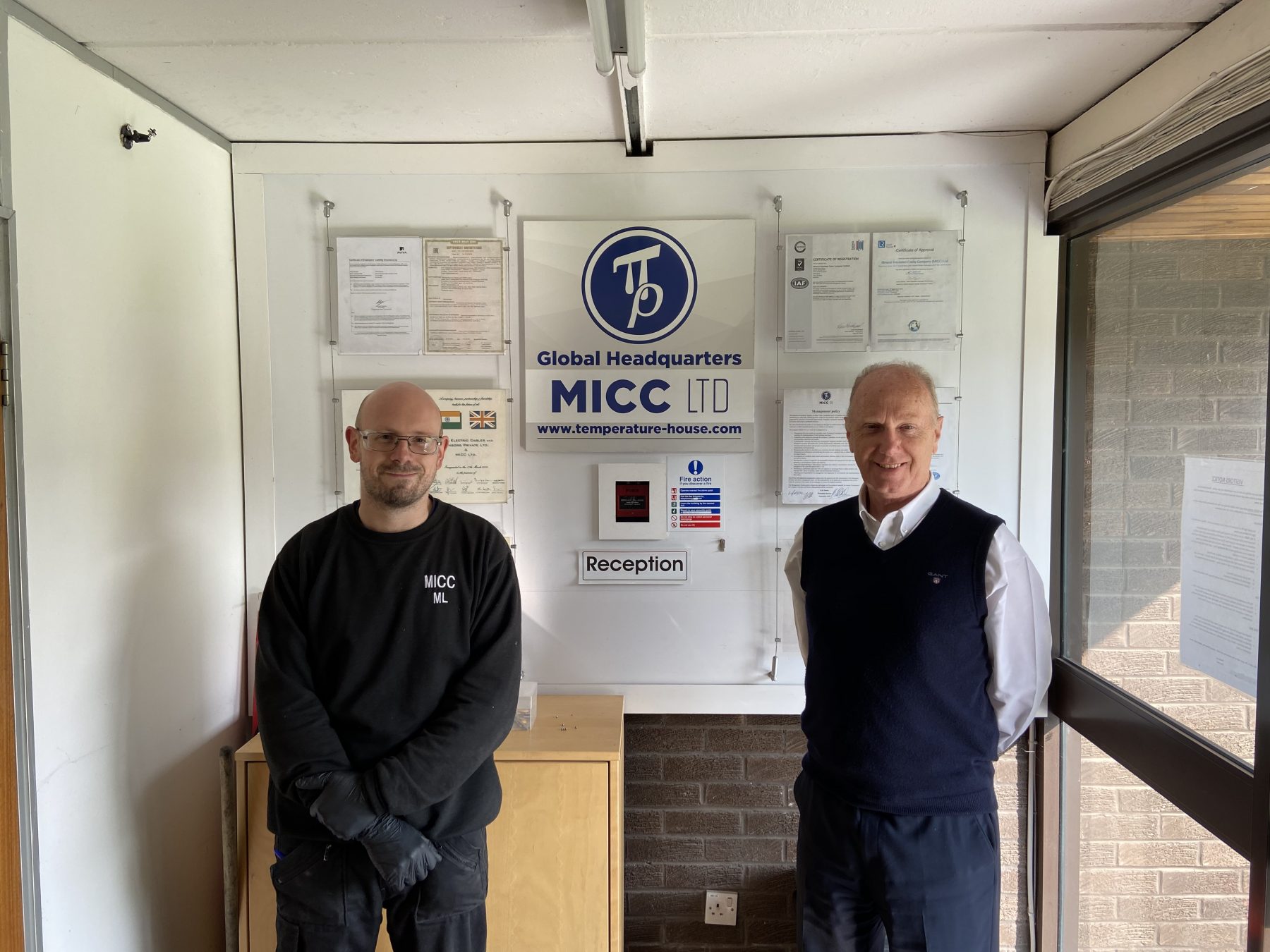 As part of MICC Group's 20 Years celebration, we would like to say a special thank you to Michael Lee, who has been with MICC since the very beginning.
Through leading the shipping team with tremendous hard work and dedication, Michael has been at the heart of MICC's growth into a global manufacturing brand.
Congratulations on 20 Years at MICC, Michael. Thank you for everything you have accomplished.
Even the Newcastle fans in the office hope Sunderland beat Oxford for you tomorrow… probably
< Back to News