General
Britain Stronger In Europe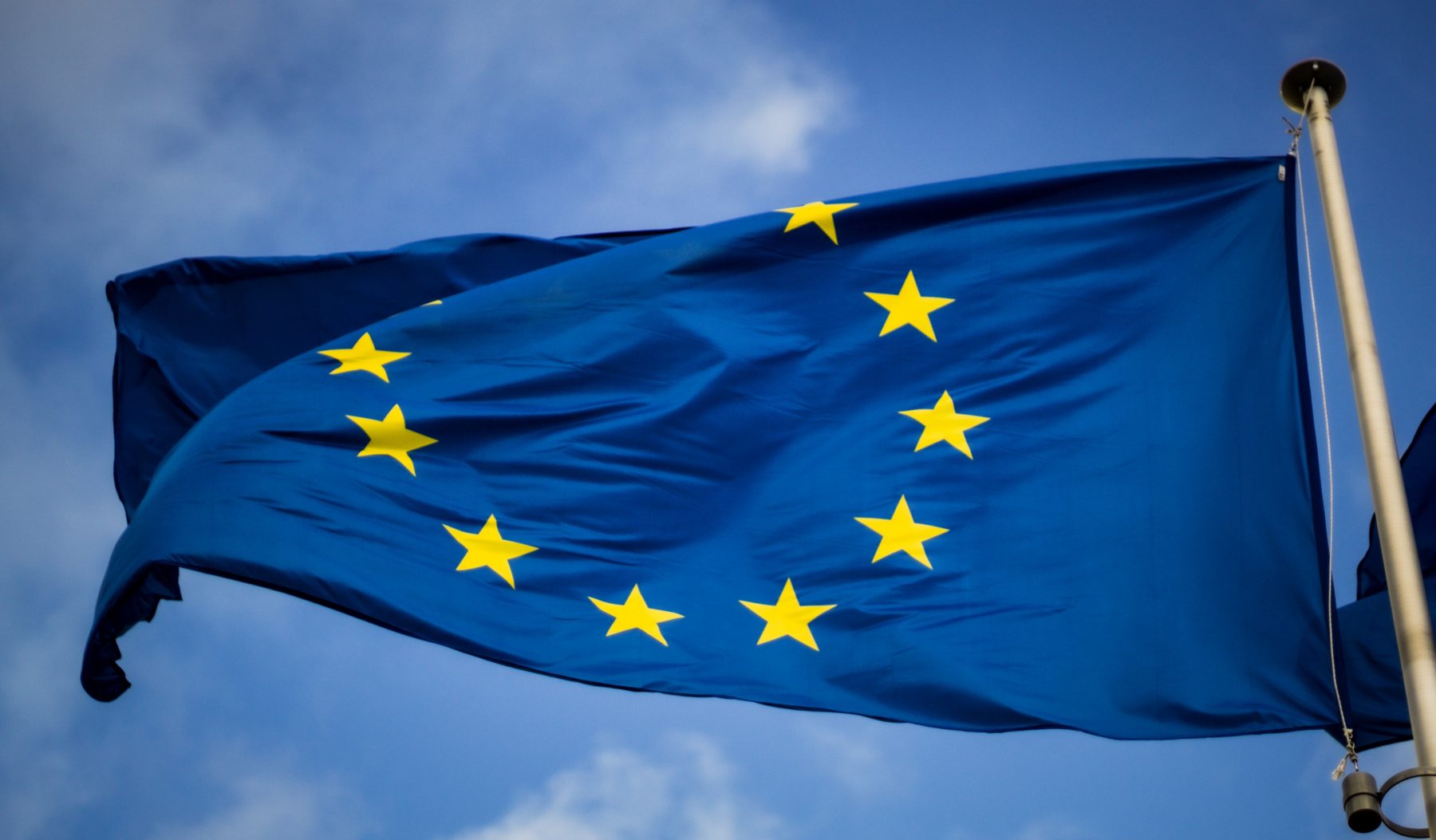 We were happy to welcome Deputy Director Lucy Thomas yesterday of the Britian Stronger In organisation and her team along with a few members of the local press. They partook in a guided tour around our facilities and had a crash course in Mineral Insulated cable and its many applications in temperature measurement, trace heating and fire proof wiring.
A first for Lucy Thomas and her team, they were completely unaware of the process of Mineral Insulated cable, and its many applications. Once the tour was concluded they were highly interested in our views of the European Union and the potential of a referrendum.
As a strong exporter of all three products, 55% of our turnover last year was generated through exports to Europe. As an employer of 90+ staff in our UK Headquarters in Washington we view this issue as of high importance, as we export heavily to the European Union we endeavour the best decision to be made that will support our business and moe importantly our employees.
We will be wating with anticipation for the future to unfold and hope for the best result.
For further of a read, check out the article in the Newcastle Chronical
https://www.chroniclelive.co.uk/news/north-east-news/eu-referendum-britain-stronger-europe-10901882
< Back to News