General
Brexit Help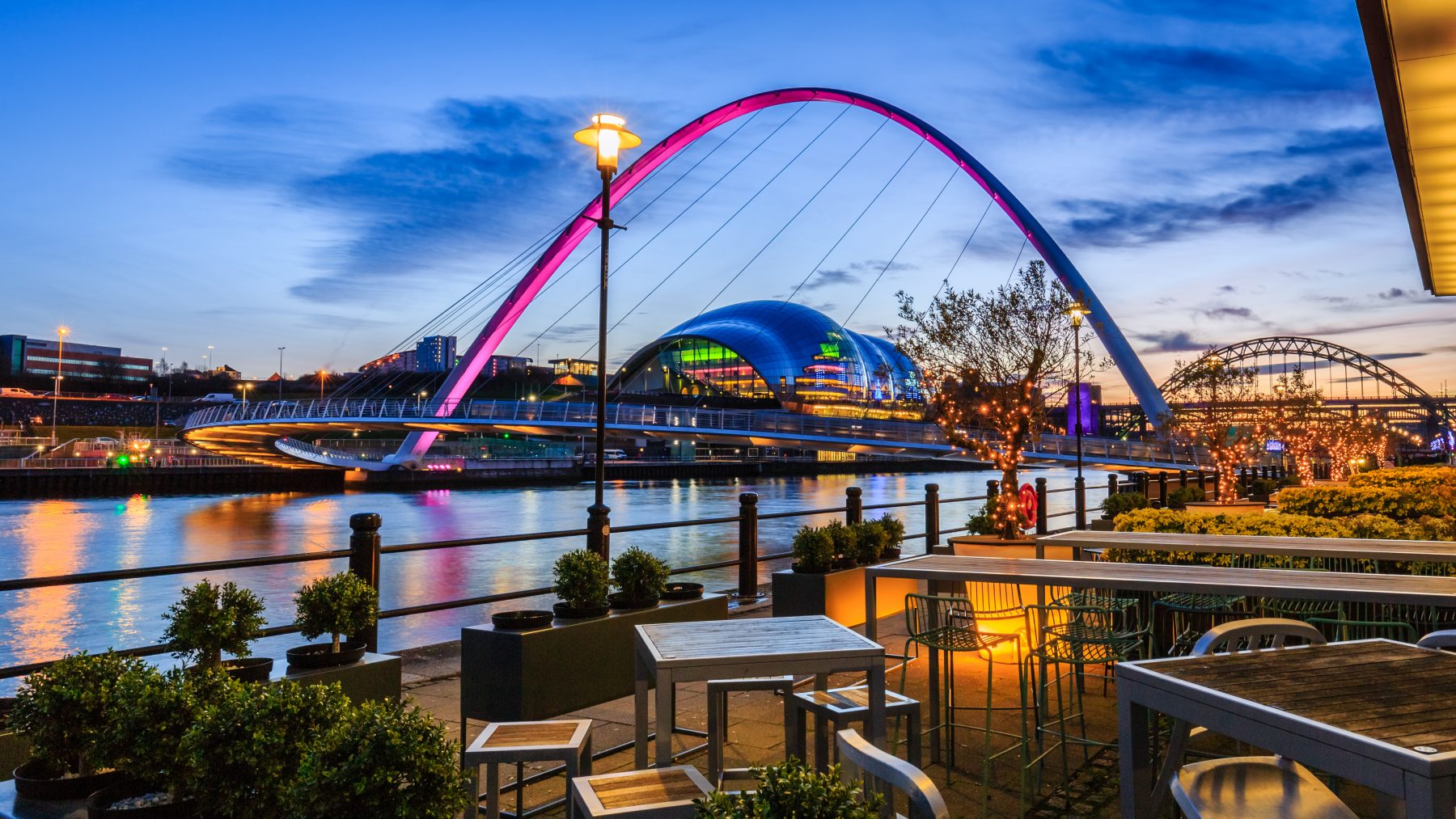 At MICC we understand Brexit means new challenges for many of our European customers and partners at a time when nobody is in need of additional challenges.

We hope the attached document can help to explain the new processes we need to follow in the post-Brexit world and make the transition as straightforward as possible.

MICC are seasoned exporters with 20 years experience and are happy to support and guide our customers in any way we can. For any specific questions or concerns on how to do business with MICC from within the EU today, please contact our sales team here.
< Back to News