Temperature Measurement
How beneficial are thermocouple sensors in the automotive industry?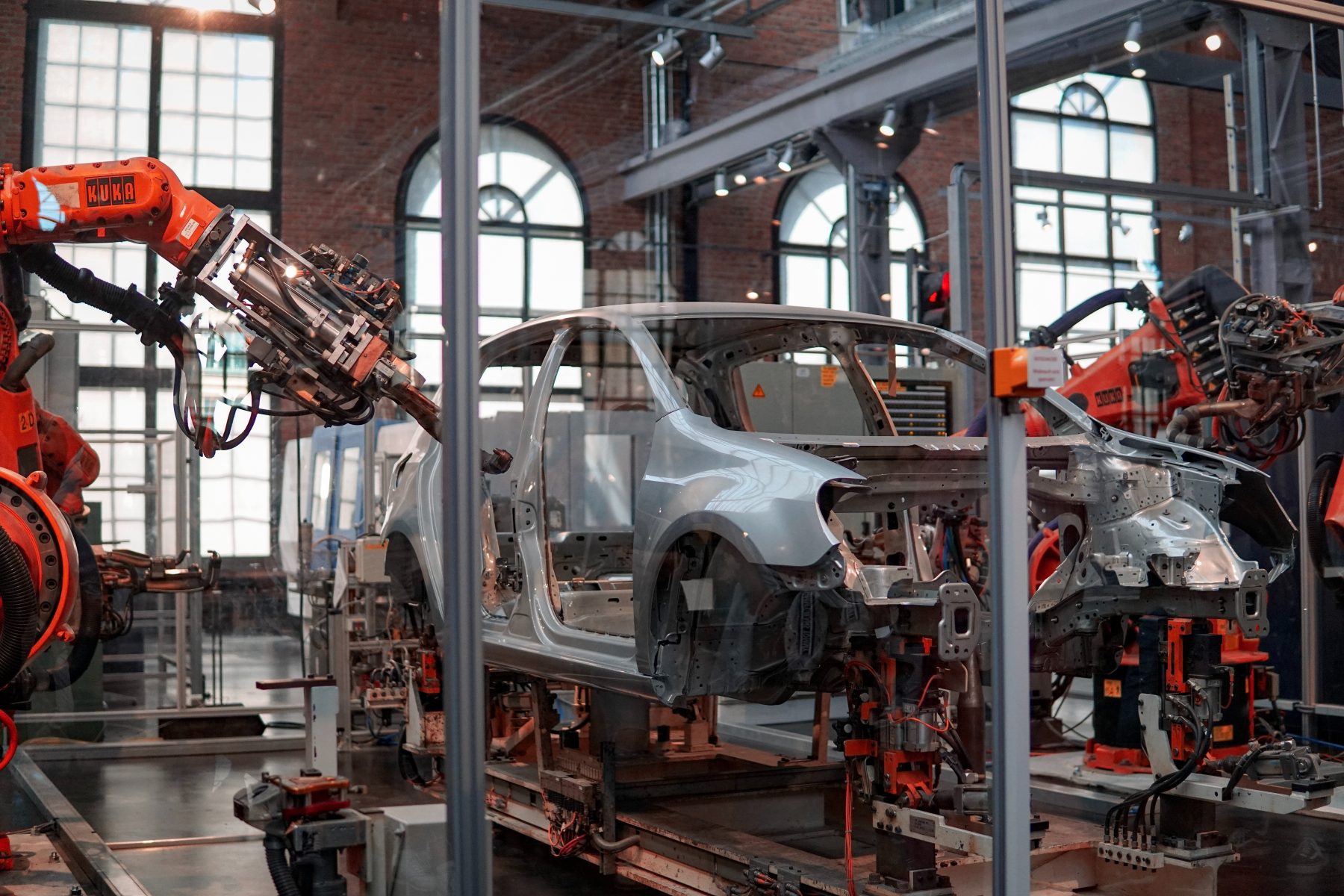 The automotive industry can benefit significantly from a wide range of temperature measurement solutions including a thermocouple sensor, infrared camera, pyrometers, and temperature controllers. This broad range of products can all provide the best solution for all type of automotive needs. In this article, we'll explore how useful a thermocouple and temperature related solutions are within the automotive industry, so you can gain a better understanding of how they could help you if your operations are in this sector.
Thermocouples and general automotive testing
In the automotive testing process, measuring the temperature of various components is key. When it comes to measuring thermocouples in brakes, a thermocouple wire bundle can quickly get to a stage where the diameter starts to affect the structural integrity.
To effectively deal with this issue, you could get an extra thin and highly accurate type K thermocouple cable. Our thermocouple wires at TRM allow high performance temperature measurements that are consistent and reliable. These thermocouples are designed to handle rigorous conditions, which makes them ideal for use in automotives.
Brake block and disc temperature measurement
A major application for temperature measurement technology in the automotive industry includes measuring the temperature of brake system elements. The surface temperature of the disc has a direct impact on braking performance, which is why temperature measurement systems are essential in the manufacture of efficient braking systems as well as for regular monitoring in the finished product.
The measuring system needs to be able to record the wide range of temperatures that can be found on a brake disc and pad. This is typically done by fitting thermocouples to the disc and pad, and using collector rings in the circuit. Optical measurement systems like thermal cameras and scanners, are also used during brake tests. Thermocouple systems are useful in determining surface pressure distribution within brake pads too.
Exhaust gas temperature measuring
A high-quality thermocouple probe with wide temperature ranges and low response times are very beneficial for applications where surface contact is required, such as for monitoring automotive exhaust temperature. Probes can come in all the common thermocouple types for various applications (K, T, and J).
Turbo chargers are an important part of modern engines, with high rotational speeds and their versatility in coming in different shapes and sizes, a turbo charger is a complex subsystem in itself. Shielding the turbo from excessive temperatures is vital as it is regularly exposed to the high temperature exhaust stream.
This means a reliable thermocouple sensor with a fast response will play an essential role in the control loop. An example of this is a mineral insulated thermocouple cable. It's thin, strong, and durable enough to last the full lifetime of the car, without compromising on mechanical strength.
Simulated exhaust temperature measurement
Manufacturers are required to test all components to their limits during automotive testing to see how they perform in conditions they are likely to encounter during the service life of the vehicle. Many polymer components that are found in modern automobiles have gone through heat stress tests if they are within close proximity to a heat source.
For example, the bumper is positioned close to the engine exhaust gas, where temperatures can get very high. This means the bumper material needs to be tested to make sure that it's not negatively affected by the higher temperature of the exhaust, leading to thermal degradation of the polymer, or potentially even a fire, in the worst case.
In this modern testing process, the exhaust system is exposed to simulated heat from a custom electrical heater. A number of thermocouples are recommended for this to measure the temperature at different heat-vulnerable stress points.
Usually, complete accuracy is not important to this application, so thermocouple wires are chosen to ensure the application is cost-effective. This will be helpful in saving money as these heat tests often involve monitoring a large quantity of thermocouples in the entire route of the exhaust system.
Contact TRM today for an expertly engineered solution to all your temperature measuring and thermocouple needs within the automotive industry.
< Back to News